PAY NO INTEREST!
Gold house offers 24 hour interest free luxury loans on all luxury assets we accept when loaning $1000 – $1,000,000.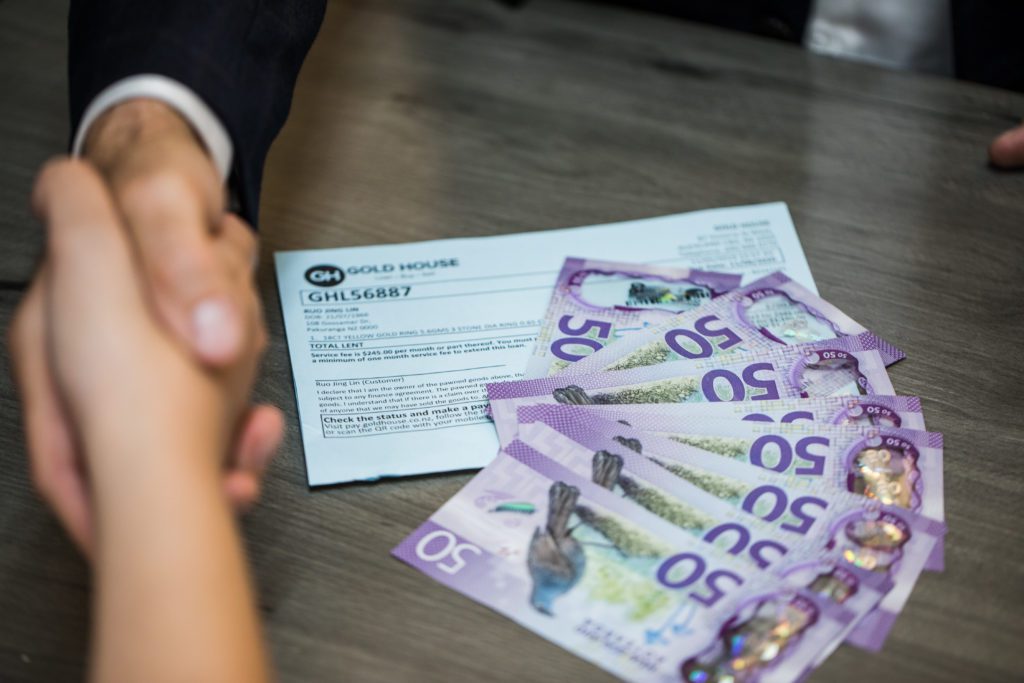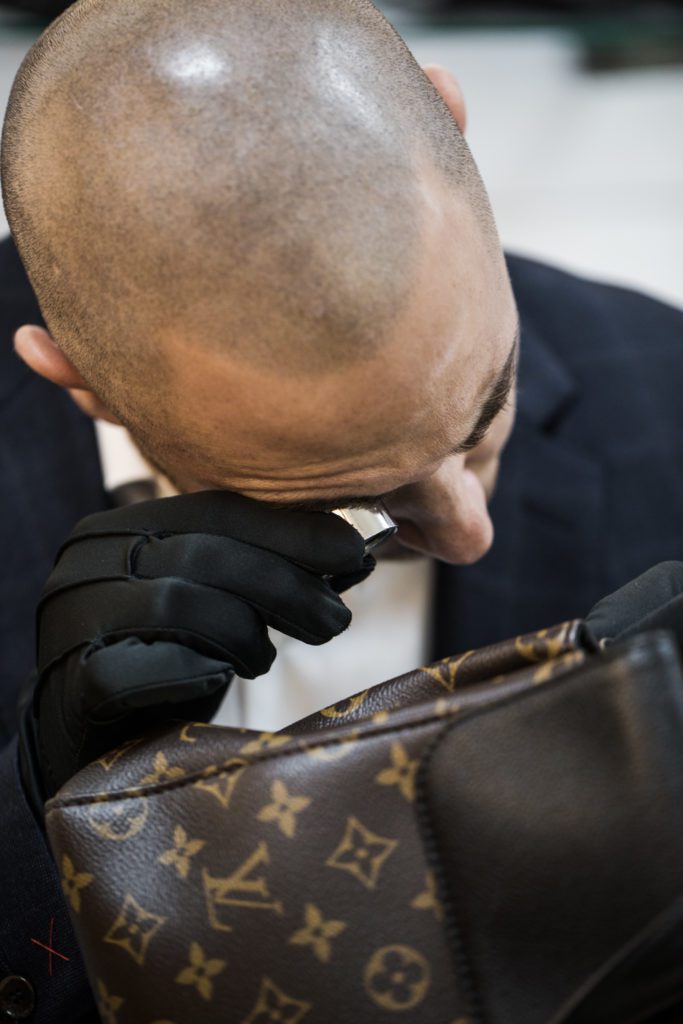 HOW DOES IT WORK?
If you need fast and easy to obtain capital and for a very short period of time, Gold House offers it free of interest within the first 24 hours. If you return within this time period, you only pay the principal borrowed to redeem your assets. 
TERMS AND CONDITIONS
All luxury loans that exceed the 24 hour interest free period will be subject to normal interest rates as per signed contracts.
Contact Us